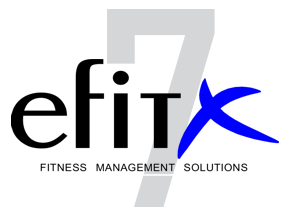 Launch date March 1st 2018!
A new exciting version of EfitX is coming soon! Our robust fitness management system application will feature a more user friendly interface with dynamic abilities. A new exercise catalog will make it easier to find all the exercises commonly found in various gyms and fitness programs.




Update 12-27-2018:
RESOLVED! Most Android Browsers both mobile and Chrome, currently may have compatibility issues with Jquery tools, meaning + buttons in the lift journal are not working. Stock Samsung browser and IOS 11 still have this feature functional (at the moment).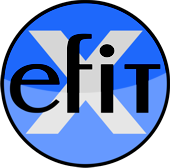 EfitX desktop icons now available. Besure to clear your browser history COMPLETELY before 'adding to homescreen'. Full screen mode is now available for Android users.
Update 12-21-2018:
Good news! We have recovered most of the important data from the server that crashed on December 5th. Since we are in configuration of a new version with all new hardware and infrastructure, this may take some time, but hopefully we will have old data restored by launch date March 1, 2018.
Special Notice:
Unfortunately, one of our servers went down Monday December 5th. The older version of EfitX is not accessible at this time. We apologize to all of our users for this inconvenience. However, we have directed everyone to our project site; home of the new EfitX Version 7 ! Stay tuned as we may release a whole new exciting version soon! Thanks for your patronage.