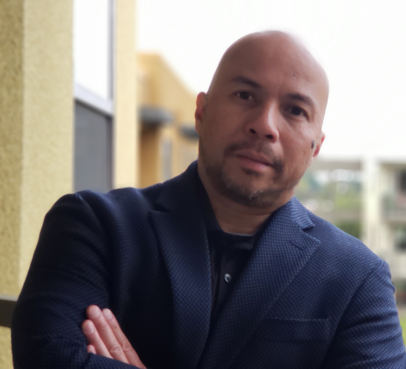 JOHN DESTACAMENTO
John is the Founder of Web Wizzy where he oversees all aspects of business strategy, partnerships and execution. Along with providing his expertise in Fitness Consulting, John contributes heavily to Full Stack Development (one of his passions) for engineering. John's extensive fitness background includes training 28,000+ hours of clients' sessions over twenty years. He has several fitness certifications and was a Fitness Educator and tester/instructor for WITS personal training certification courses. He spent four years as a personal trainer for 24 Hour Fitness then later started his own fitness facility called Sweat Studio. After nine years of owning his own fitness facility he decided to devote to Web Wizzy and EfitX full-time. He continues to coach clients and is a business partner of Sunnyvale Health and Fitness. John has over 11 years of experience in the manufacturing industry as a Production Control Analyst for Silicon Graphics, Senior Material Logistics Planner for Applied Materials and Master Scheduler for Indala, a division of Motorola.
John continues to pursue setting USAPL Powerlifting records and remains an active natural competitor for Men's Physique, Bodybuilding and Olympic weightlifting. He coaches others to compete in Physique Aesthetics as well. Since 2008, his team has accumulated over 45 trophies from competing in shows of NPC, INBA, IFBB and the USAPL. In addition to fitness and coding John is a music producer and loves snowboarding.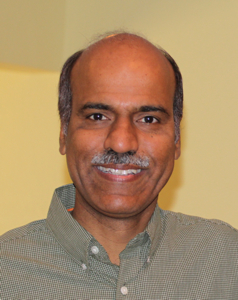 SAI RAMAMOORTHY
Sai is Web Wizzy's Head of Engineering and oversees all aspects of technology strategy and leads product development bringing a group of interdisciplinary domain experts together to drive our mission. Sai brings over twenty years of broad experience in engineering, technology and operational leadership. Prior to Web Wizzy, Sai was the VP of Engineering at Polycom, where he led the company's collaboration infrastructure and platform teams through consolidation, new solution offerings and migration to cloud. Sai also held several engineering leadership roles at Cisco working at the forefront of significant technology transformations and part of teams delivering Cisco's flagship IOS-XR network operating system, terabit router with foundational network management telemetry. Prior to Cisco, Sai worked on advanced chip-design verification software for Mentor Graphics and a few startups.
Sai finds the confluence of interdisciplinary expertise and technology fascinating, coupled with data driven insights to drive actionable intelligence benefiting all. In addition to technology, Sai loves coffee and hiking. Sai has a Master's degree in Electrical Engineering from the University of Kentucky at Lexington and a Bachelor's degree in Electrical & Electronics Engineering from BITS, Pilani.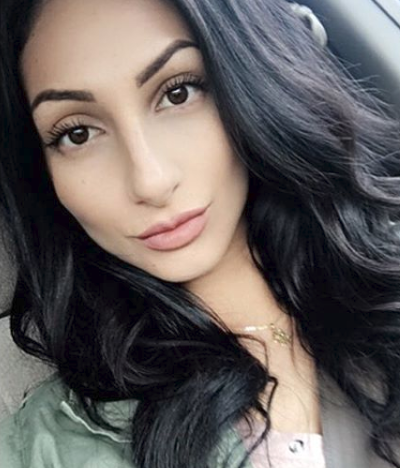 KIARA GESENSWAY
Kiara is Web Wizzy's Content Lead and Executive/Personal Assistant. She supports the Web Design team with content research and development along with performing administrative tasks. Kiara previously worked as a Dialysis Technician and has a physiology background. She is currently enrolled in a Nursing Program and maintains a 3.8 to 4.0 GPA. In her spare time, she's an avid fitness enthusiast and enjoys modeling as a hobby.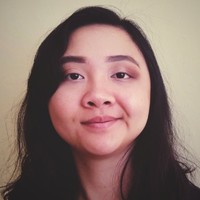 BRIANNA ATAYAN
Brianna is Web Wizzy's Software Engineer Intern. She contributes to Full-Stack Web Development including micro services, and middleware implementations. She is majoring in Computer Science and is attending her final semester at UC Santa Cruz. Brianna has been involved with several engineering contests and projects. Brianna loves dogs and is an avid dog sitter.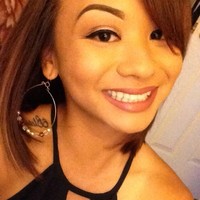 MARISSA PAGARAN
Marissa is Web Wizzy's Kinetic Data Lead driving scientific studies of human movement and statistics. She is a Fitness Specialist offering Personal Training, CrossFit Coaching and Aesthetics Consulting. Marissa enjoys helping people attain their fitness goals. In addition to training others, she loves hiking. Marissa has a Bachelor's degree in Kinesiology and Exercise Science. Her goal is to pursue a PhD related to Sports Medicine.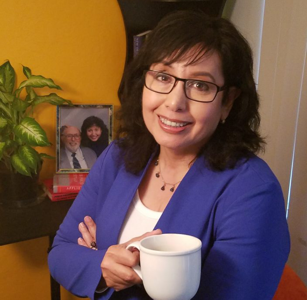 LYDIA ORTEGA, PhD
Lydia is a Web Wizzy board member and supports Business Development functions. She offers expertise in management, fund development and public relations. Currently she is a Professor of Economics and Chair of the Department of Economics, Co-Graduate Advisor at San José State University. Her research interests include economic education particularly the use of computer-based learning modalities and problem-solving techniques in economics.
Lydia has served on many local non-profits including the Hispanic Charity Ball and was a founding member of the Hispanic Foundation of Silicon Valley. She also provides her services to the community as a public speaker, politician, economist and businesswoman. Lydia has competed in Powerlifting competitions with the USAPL.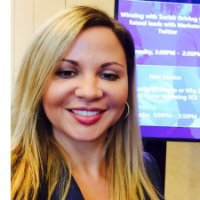 INGA ROMANOFF
Inga is a Web Wizzy board member offering many years of experience with Marketing, Business Development and Consulting. She is an entrepreneur and founder of Romanoff Consultants, a global consulting agency which specializes in marketing automation. Inga has extensive experience within the fitness industry including achieving WBFF (World Beauty Fitness & Fashion) Pro Level. Her base of operations is in Manhattan, New York.