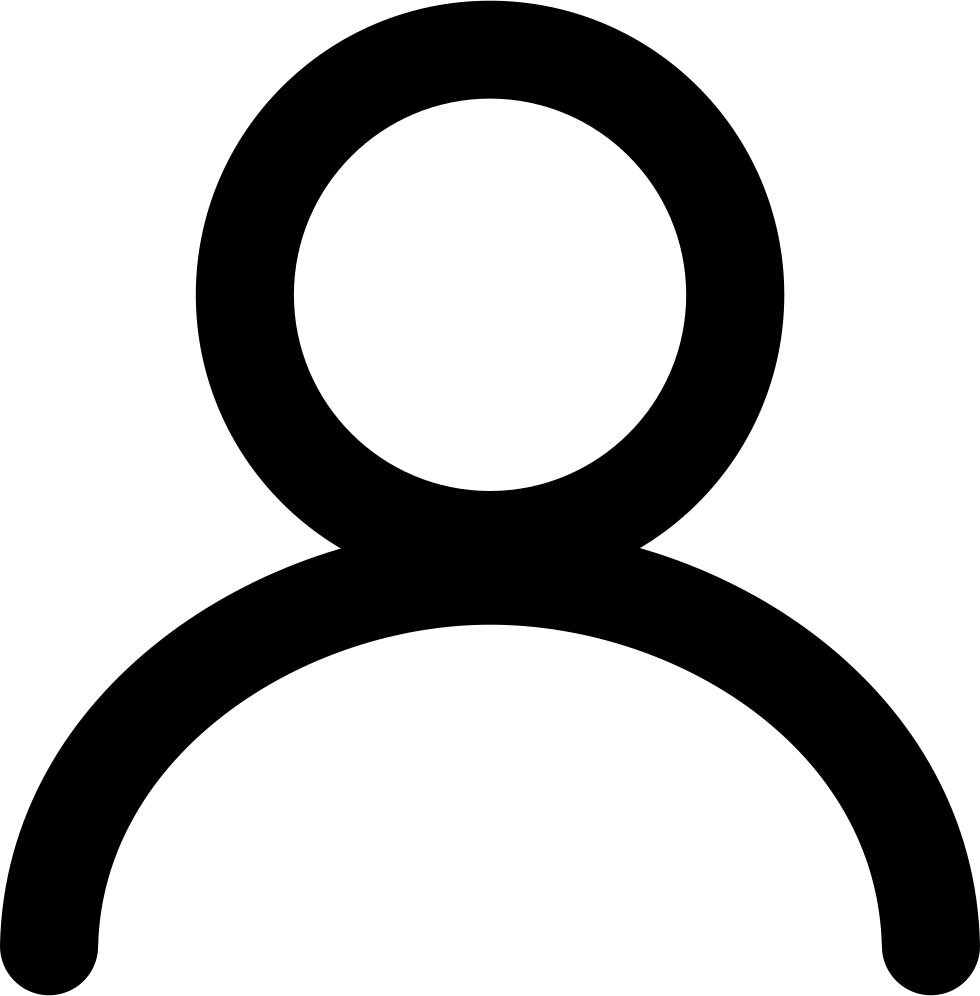 SMART SUGGESTIONS
What should I work on today?
EfitBot knows the types of movements recently performed.
EfitBot suggests exercises to keep you optimized in your program
Every exercise has a movement classification
CONSUMPTION VS. EXPENDITURE
How many calories do I need to burn?
EfitX calculates all 5 methods of calorie expenditure including BMR, Lifestyle activity and EPOC.
You will get an idea on how many pounds you may lose per week.
Visually see the difference between calories consumed and calories burned.
NUTRITION LABEL VIEWS
Did I over eat today?
The icon turns 'red' when you go over your amounts
The USDA style nutrition label shows today's nutrient totals vs goals.
EfitBOT will make suggestions to keep you within your goals.
ANATOMY VIEW
What muscle groups am I training?
See which movements were recently performed.
Know what muscles have been under-trained and over-trained
You or your coach set the Volume Goals according to your level.
STRENGTH STANDARDS
I am awesome with squats? Or am I?
See where you compare in strength standards
Get suggestions on how to improve in specific exercises
EfitBOT will let's you know when you become awesome!
COACH INTEGRATION
I need guidance from a personal trainer!
Get complete workout routines from participating coaches
Coach can assign you a customized plan
Nutritionist or Coach can provide menus